Tata Motors is set to launch the Nexon electric vehicle in India by January 2020. It is a well known fact that TATA has been a top notch brand and has released a series of top notch car models that have garnered huge sort of attention from all corners. It has released petrol, diesel and several electric car variants for people to use. The latest to join the bandwagon is the Nexon electric vehicle with offers for an extensive range of fantastic features to offer for one and all. The car model is expected to be priced in between 15 lakhs and that of Rs. 17 lakhs that is the ex-showroom price.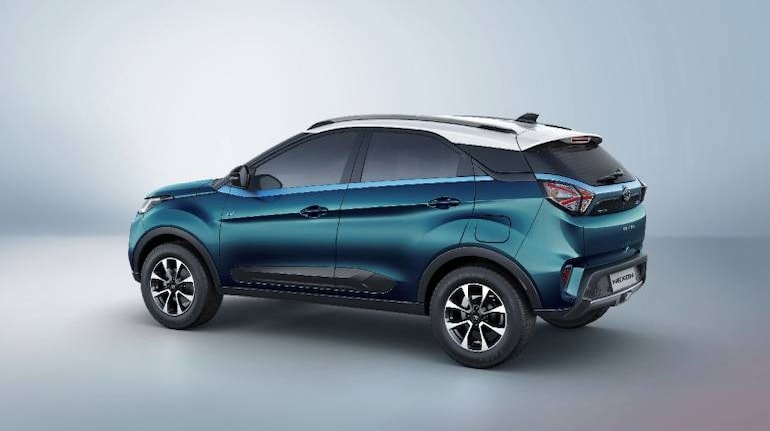 New and best features
The year 2020 is expected to see a lot of new car models to hit which is sure to bring up more competitiveness to the environment. Tata Nexon EV will be a huge competition to the Hyundai Kona electric car model that is to be released in the market this year. The Nexon electric vehicles have different variations and this includes XM, XZ+ as well as XZ+ and Lux variants. The variant will have various features which include fully automatic climate control, power windows for both rear and front, keyless entry and push button start, automatic transmission with drive and sport mode, ABS with EBD and cornering stability control, 16 inch wheel rim with EV highlight cover and also that of electric tailgate.
Features of XZ+
It comes with a 16 inch diamond cut alloy wheels and also a contrast dual tone roof colour to go with. It also has a fog lamp that has the capacity for cornering. It also has a 7 inch touch screen infotainment which is camera based reverse park assist. It has a wearable key along with leather wrapped steering wheel to go with.
Tata Nexon Electric Vehicle XZ+ Lux
The all attractive features of XZ+ comes with automatic headlamps along with sunroof specifications, premium leatherette seats that are top class and adds a great deal of beauty and elegance to the whole area. The automatic rain sensing wipers are top notch and are able to deliver the best. The 30.2 kWh li-ion battery needs to be charged up to 100 per cent from 20 per cent in eight hours. The battery has a warranty of eight years or 1.60 lakh kilometres. Tata Nexon electric vehicle will come with a range of more than 300 kilometres.
Notice
: Undefined offset: 0 in
/home/autoescu/public_html/instantbazinga.com/wp-content/themes/onfleek/inc/df-core/views/df-content/df-post-layout-9.php
on line
160
Notice
: Undefined offset: 0 in
/home/autoescu/public_html/instantbazinga.com/wp-content/themes/onfleek/inc/df-core/views/df-content/df-post-layout-9.php
on line
163