"I already have clothes." – Said no one ever.
The summers are here, it's time to dress your best and wear that confidence all over again, be it for a regular day at work or a night out with friends. Now is the time to open your closet, have a look at the clothes you tucked away last winter, and make additions as trends dictate. (For, as they say, nothing is permanent, not even fashion.)
So, if you are a fashion enthusiast, wanting to look your best, your wardrobe is calling out for a makeover.
Bringing to you – Dynacart, the one and only stop for all your fashion needs. The online shopping giant offers you in-trend clothes right from the comfort of your home. Just sit back, sip your coffee, and scroll down the screen for some stylish piece of clothes that would do just one thing – leave everyone's jaws dropped.
Here are some of the best summer trends you can go for. 
Skirts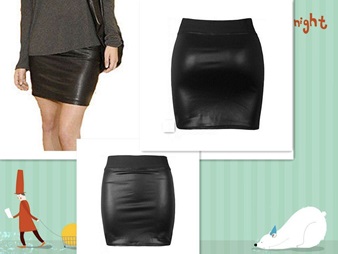 Whether you want to update your work outfits or go for a casual rendezvous with your friends, skirts serve all the occasions. Dynacart offers a wide variety of trendy summer skirts for women that you can wear on all occasions –
In fact, if you ask the fashion police, a Leather PU Pencil Bodycon skirt can be a perfect addition to your workplace wardrobe. As for a casual outing, Women Summer Floral Hot Shorts is another kind of skirt you can go for.
Trousers and Jeans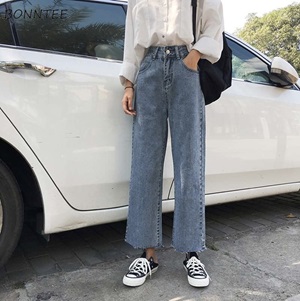 Once again, we have another piece of clothing that you can couple up with stylish blouses to set the trends high. Dynacart has a varied catalogue of stylish and comfortable summer jeans and trousers for all your fashion requirements.
Here are our favourites – Retro Stylish high waist Korean Jeans and WKOUD 2019 pencil pants.
Swimwear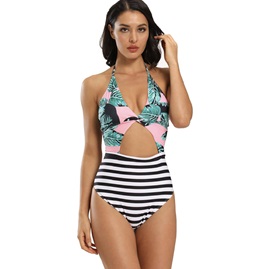 Planning to hit the beach? Make sure you have a suitable wardrobe. In case you don't, Dynacart is at your rescue, providing you with the in-vogue women's bikini sets.
Here are some options in trend to beat the heat – Monokini Girls Bath Suit and Meihuida Swimwear.
Well, whatever your pick is, you can depend on Dynacart. We'll give you all the reasons why.
Why Dynacart is the best platform to try
They're all for helping new brands get discovered. Their catalogue offers the trendiest options not only from the big brands, but the ones that are new in the market.
They are running a labour day sale, offering huge discounts on some of the best in-season clothing.
The last thing they want is for you to run out of options. That's why they offer you a wide variety of trendy clothes from international fashion brands to help you fulfil all your shopping fantasies.
They are driven by providing not only the best quality clothes to their customers but excellent customer service.
Since, it houses almost all big and small brands, the website offers you plenty of options that fit your budget.
The Last Word 
Be it the chic summer skirts for women, comfortable summer jeans, some trendsetting women's bikini sets, or aesthetic jewellery pieces, Dynacart has got you all covered. Now it's your turn to fill your carts with your favourites. Have a fun summer ahead!