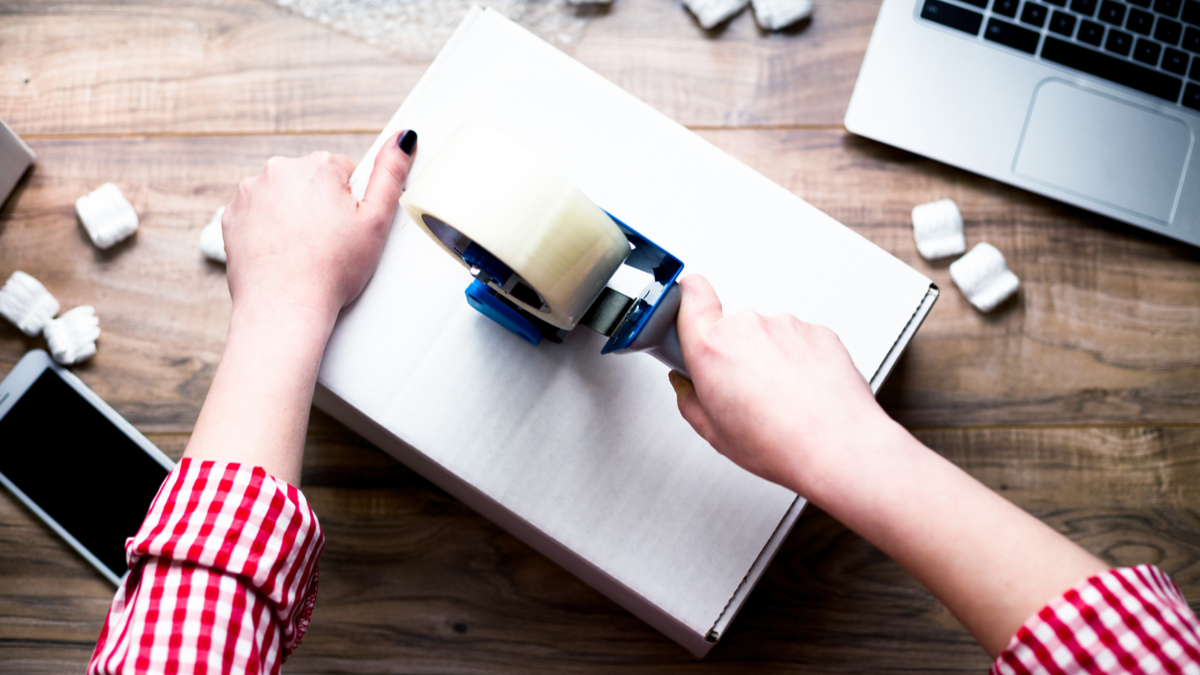 American market is one of the most profitable markets for all businesses. On top of it, selling goods on Amazon in America will help you in increasing your sales. Which is why customs brokerage companies like Clearit offer services like the ClearitUSA fba service for selling goods on amazon. If you've been trying to sell your goods on Amazon too, then this guide is the best place to explore all the answers. Have a look!
How Clearit USA Can Help in Selling Goods on Amazon?
When you're importing goods in the US, whether it's for online selling or offline selling, Clearit has a simple policy – a sign-up process that you have to complete. When done, you're assigned a personal agent to take you through all the other necessary details needed to get your goods cleared at Customs. And, when you're shipping those goods for the purpose of sales on Amazon, you have to check off the Amazon box under the delivery requirements. Furthermore:
The agent assigned to cater to your project will contact Amazon to get the info on the EIN Number. EIN number gives the exact location of the warehouse where your goods are supposed to be delivered.
Once the goods arrive at customs, they'll be cleared at once.
The FBA service will then be used in order to transport your shipment to the amazon warehouse.
Things that You and Your Freight Forwarder Need to Pay Attention to
Clearit USA is an Amazon approved service provider company. And, hence, they make a mention of a few most important things – listed below – that have to be checked at your end – before you ship your products. Have a look!
The Label Requirement
Make sure that the shipping box lists the complete label info that includes:
Amazon inbound shipment ID
Your Company Name
You can have a look at the entire list of label completion here, https://clearitusa.com/customs-broker-amazon-info/.
Box Content Information
The shipment box must make a mention of:
Merchant SKU
FNSKU
Condition
Quantity Shipped
Packing Option
Also, remember that amazon warehouses accept boxes that are less than or equal to 25″ and 50 lbs.
Contact Clearit if you have any special requirement for the size and weight of the shipment box.
Other than these 2 most important requirements, a few other teensy-weensy requirements that you mustn't miss are:
The floor loading requirements
The pallet requirement
The box limit
All in all, you can visit their website, https://clearitusa.com/ to find out everything about such requirements in detail.