Content is a good way to deliver your message to your audience. Content marketing acts as the medium to deliver relevant and valuable content. The primary goal here is to grab the attention of the audience and turn them into your customers. This approach of marketing has been proved to be better in comparison to traditional marketing. For reference, some forms of traditional marketing include magazines, newspapers, printed media, and much more.
In the following blog, we are going to tell you all about the content marketing, how it can be beneficial for your business and how the nine trends in content marketing can change the game of your marketing:
Key Benefits of Content Marketing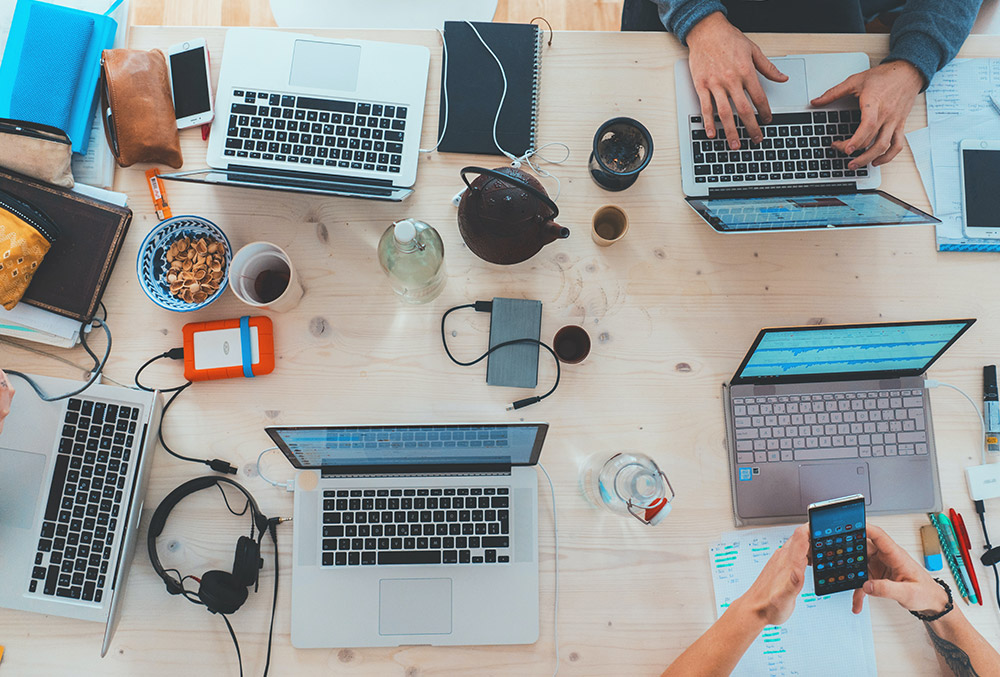 Content acts as a medium to connect your business with the audience. When you create content that is relevant and beneficial for people, then it will help you attract the right audience toward your business website. Furthermore, you can also share on other platforms to extend your audience reach.
In short, it will help you to increase your brand awareness to many folds and you can convince people to buy from you.
Social Media And Content Marketing
Social media marketing and content marketing are related to each other. In both situations, you will be posting and sharing your content on your social media profile. The social media platforms will act as the additional platform for your business where you can get in touch with your customers and get answers to their queries as well. This is a nice way of communicating with your customers other than your website.
Engaging Content Is A Must!
Be it video or image, in both cases, you are offering content to your valuable customers. It should be engaging, so that your audience can interact with you and learn more about your products or services. Make the title of every content eye-catching be it blog, video, guide, or anything else. You have to grab the attention of your audience with catchy titles and provide them the useful content as promised.
Content Marketing Trends in 2020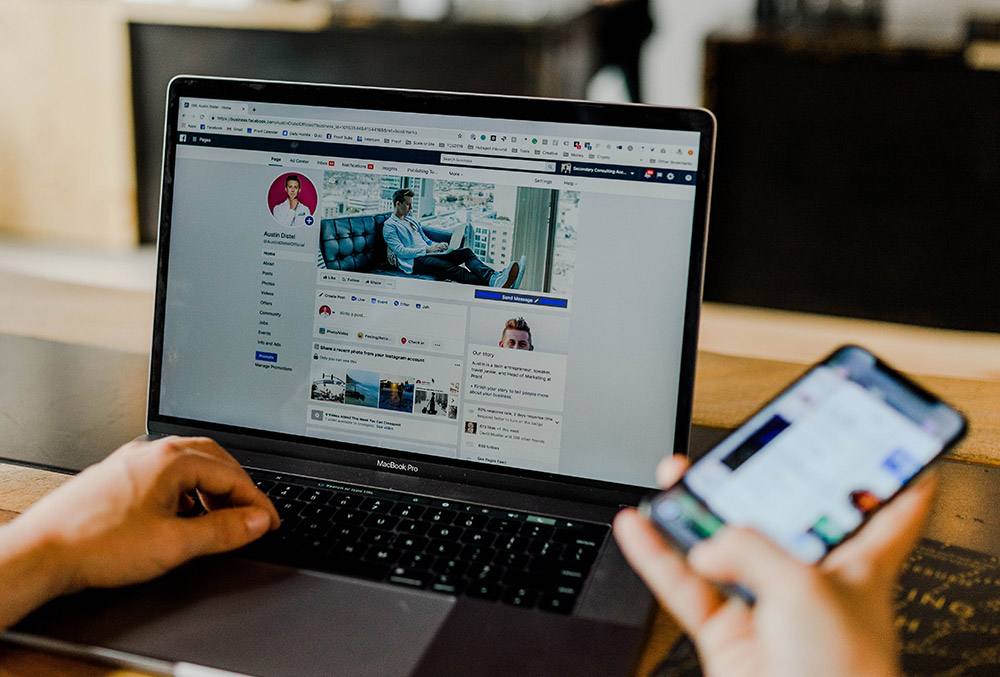 Now, you are aware of the need of content marketing for your business. Let's have a look at the nine important content marketing trends that you should follow to get positive results:
1-Time to Record A Podcast
Podcasts have become very popular nowadays. It is one of the ways to deliver your message to your audience without any delay. It is similar to talking with your customers. One of the best things about podcasts is that people are listening to them while driving, walking on a treadmill, or doing other day to day activities. They are also good to make you fall asleep if you want.
You can easily find podcasts related to books, sports, history, entertainment. There is almost a podcast for everything. Many of the podcasts are informing you about the latest happening within the industry. Similarly, you can talk about your services and products in your podcasts, you can also answer questions your customers have, in your podcast to interact with them in a better way.
2-Social Media Platforms Sharing
The number of users on social media platforms are increasing with no signs of slowing down! The number is more than 2.65 Billion and it is going to cross the mark of 3.1 Billion in 2021. It is already discussed above that sharing your content on social media platforms gives you more opportunities to connect with your customers. You can engage them in different activities, with live sessions, with little competitions, and much more. This will help you to build your brand identity and you can increase your brand awareness at the same time as well.
Content sharing will also help you to build a better relationship with your customers. You can also use it smartly to get in touch with the others as well.
3-Go For Live Video Streaming
Live video streaming is the new trend and is becoming very much popular with every passing day. This is all due to the expanding universe of social media platforms. It is being said by many social media marketers that live videos are becoming a must for marketing.
We all know that TikTok is the fastest-growing platform for video sharing and YouTube is the second most-watched website in the world after Google. Live streams are important as it helps businesses to get in touch with the customers in real-time without any delay. In live streams, there are no scripts, so businesses can have more natural conversations to stay connected with your customers. Businesses can use the live stream option for announcements, events, Q&A, events, showing behind the scene, and much more.
4-Making Content Experience Better
The content experience is the way in which your content should be structured and the way through which the visitors can relate with your content. When we are talking about the structure of content, many things need to be considered.
One of the important things here is the layout of the content. According to an estimate, 38% of the people will not engage with the website if the layout is not appealing. Make sure that your website content is properly structured on different devices and people can easily read the content without any difficulty.
5-Think About User-Generated Content
The user-generated content will give you a break from developing the content and it will also allow you to feature all your loyal customers. With this, you will be showing your potential customers how much you value your relationship with the current customers and their importance at the same time.
6-Google Snippets
You have noticed that whenever you will ask Google a question, you will see the answer on the top in the form of a rectangle. That is called the Google Snippet. This is the place where every business wishes to feature their content. The content that will appear in the snippet will be a source to attract a huge amount of traffic toward the website.
Google snippet is mostly providing useful and relevant information to the user. The user can get the information in an instant with the help of a snippet. So, you need to optimize your content to be visible in the Google snippet.
7-Voice Search and Natural Language
This is also an important content marketing trend to take note of. People now don't want to type instead they use voice search to find the answers to their questions. As this is important so as a business, you should optimize your content for voice search. For this, you should read out your content and see that it sounds natural and you should avoid using complicated language.
8-Visual Data
Visual data is one of the trends that will be improving the content experience and will contribute to increasing the visual appearance of content. Note that if you have Photoshop or any other editing program, then you can utilize the data for creating the graphics that will make your content visually appealing and make it easy for the users to understand your content. Most of the businesses are using attractive visuals to grab the attention of their customers.
Conclusion
Hopefully, now you are aware of all the latest trends in the field of content marketing. You should start working on them if you haven't added them to your list. This will help you to boost your audience engagement and you will see an increase in your sales. If you want to get the content marketing from the experts, hire a skilled content marketing agency to get the desired results.