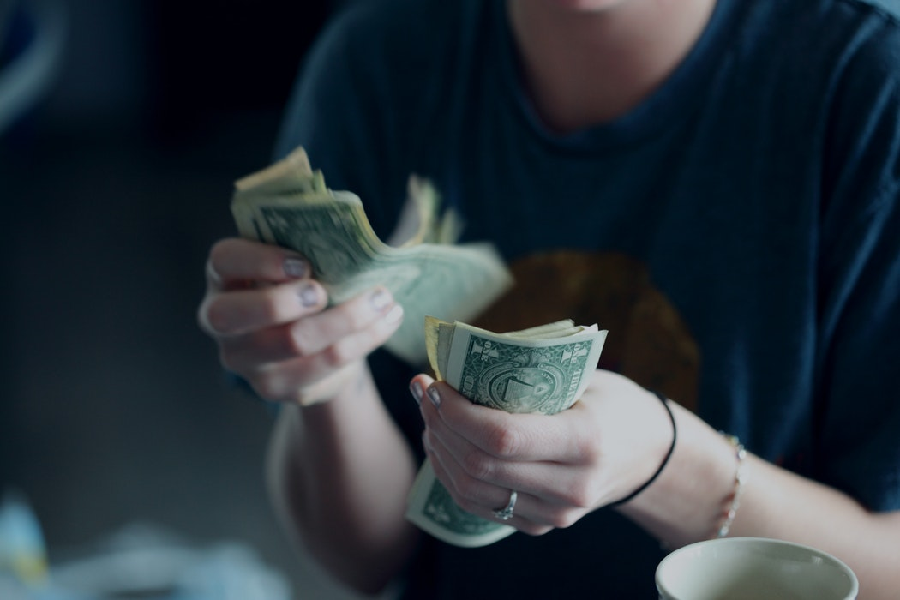 Financial roadblocks – unexpected expenses that leave you a bit strapped for funds, or scrambling to gather cash – can occur at any time. One of your family members might become ill, the transmission in your car can blow, you might even find yourself in the position of losing your job right before you have to pay rent. Whatever happens, there may come a day when you need to get your hands on a bit of cash quickly. How do you accomplish this? Read on for a few options.
Loans
Depending on your credit, you might qualify for one of a variety of types of loans. Jacksonville, TX or any other place in the US offers quite a few options. Some options even include online loan applications that can get you approved quickly, and then transfer the money right into your bank account. Others might consider people who have less than stellar credit. Just make sure that whatever loan you get, you'll be able to afford to repay it.
Investments
Some of you reading this may have a few investments. Cashing in some of them might be a great way for you to get your hands on some much-needed cash. Just be cautious if you choose this option. If you cash in a few stocks or bonds, you might end up having to pay penalties or taxes – especially if these were a part of your retirement account. It's also not likely that you'll actually leave your investment broker or bank's office with cash in your hand, so if you need it immediately, you might need a different option.
Sell Stuff
We all have things we never use. Why not get rid of it and raise some cash in the process? List it on Craigslist or have an old-fashioned garage sale. It might surprise you just how much you can make this way. Additionally, this will clear some of the clutter out of your home. Although, if you need more than a few hundred dollars, you might need to find an alternative way to raise the rest of what you need. Also, if you need it today, or before the weekend, you might want to try something else.
Odd Jobs
If you have a month or so in which to raise what you need, you might take an odd job or two. Walk a few dogs, cut grass for your neighbors, shovel snow, or see what else your neighbors might hire you to do. You might even consider becoming a rideshare driver for a little while.
Pawn Shops
Finally, if you're out of options, you might consider taking a few things down to the local pawn shop. They'll give you loans on your items with no questions and no restrictions on how the money has to be used. That said, remember that they'll only give you a small fraction of the actual worth of the items while charging interest rates that are sky-high. Use this option as a last resort.