Oppo is a hugely popular smart phone brand that has garnered huge support and attention on a global level. It has so far released a series of top notch range of phones for one and all has become a huge hit in India as well. As part of its initiative to grow and develop its brand further, the Chinese Smartphone maker is planning to assemble 100 million smart phones in India this year in 2020 which has received exceptional response from all corners. It is an ultimate brand name that has released a series of high end smart phones in the Indian market.
Increase the push for retail
The top notch Chinese smartphone maker Oppo is aiming to go for an aggressive retail push to let more people experience top range devices. The brand has so far come out with a growth of 92.3 percent in Q3 that is the July-September period in India and also getting a market share of 11.8 per cent as per the IDC.
Make in India
In the year 2020, Oppo is planning to pace up our growth with a continued focus on 'make in India' and it is expecting to manufacture 100 million units by the end of next year. It will also focus on aspect of developing an integrated technology system that would give power to immersive and personalised 5G experiences.The major and key focus areas for the company would be the development of various form factors and also come up with meaningful innovation for one and all while deliver a top notch experience to customers as well.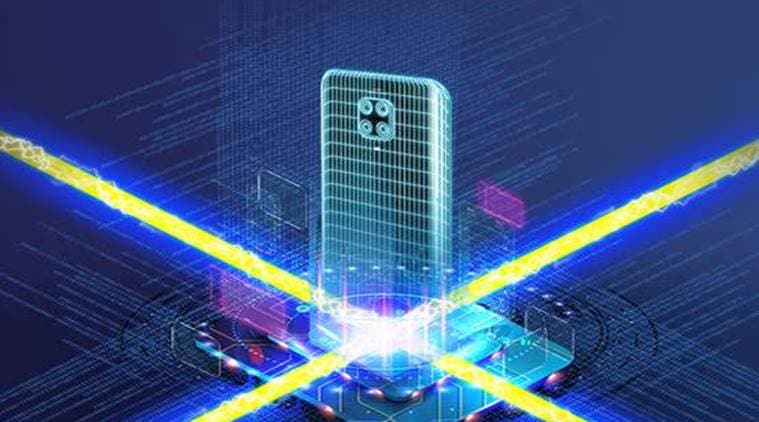 Multiple flagship
The brand is actually planning to open up multiple flagship or the premium range phones that is available for one and all. The multiple flagship is known to have garnered huge support and attention from all corners.
Oppo is aiming to expand its product portfolio expansion therefore strengthening of manufacturing capabilities and also create the much needed breakthroughs in research and development and increase in retail outlets. Oppo truly comes across as a brand to look out for in this year which is exactly it is going to have a series of phone models to release this coming year. It is set to announce a lot of new projects and initiatives to reach out to one and all at one go. There are other brands and models that are also gearing up to introduce something new and innovative in the year 2020.
Notice
: Undefined offset: 0 in
/home/autoescu/public_html/instantbazinga.com/wp-content/themes/onfleek/inc/df-core/views/df-content/df-post-layout-9.php
on line
160
Notice
: Undefined offset: 0 in
/home/autoescu/public_html/instantbazinga.com/wp-content/themes/onfleek/inc/df-core/views/df-content/df-post-layout-9.php
on line
163